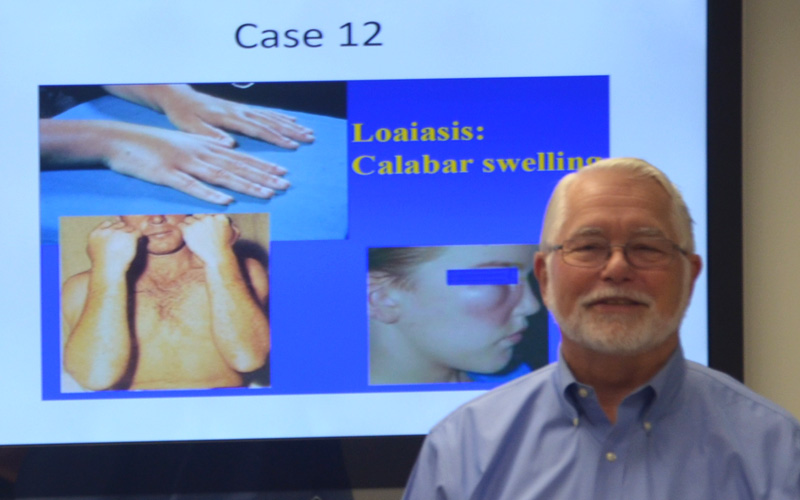 We understand the need to implement cost-effective, quality medical support and emergency response systems for employees assigned to work at international locations. We evaluate healthcare resources and develop medical emergency plans and medical care plans for companies involved in new country operations. This allows the company to identify medical risks and anticipate potential medical expenses in their business plan.
Country Resource Evaluation
An experienced international medical advisor will evaluate the available healthcare resources in a country and make recommendations to assure proper medical care is available to employees working in the country. Evaluation may include site visits to hospitals and clinics in the country plus visits with local medical personnel to evaluate the skill level and availability of appropriate medical care.
Medical Crisis Planning
We will coordinate with your company to develop a medical crisis plan including triage plans for medical emergency situations at your international location(s). Service may include site visits for evaluation of the local medical resources to assist in designing a medical evacuation plan for the location.
Benefits
Crisis planning helps reduce risks for workers
Good planning assures appropriate steps are taken in emergency situations
Good planning contains company costs when emergency events occur
Helps company meet legal duty to provide care
FROM OUR CLIENTS
"As Director of International Security, I teamed with Dr. David Clyde in 43 start-up countries to conduct risk assessment, employee safety and medical and health evaluations. The Disciplines of Security and Health are equally important. Since we worked as a team, I worked side by side with Dr. Clyde.  His recommendations were thorough and his follow-up work as responsive. Dr. Clyde ensured his recommendations were correctly implemented. The countries we operated in covered all regions of the world including Africa, Middle East, South America, Asia, Europe and Russia and the former Soviet Union. During the eight years that we worked together, we suffered no significant expatriate health or security issues."
— Director of Security & Foreign Affairs, ARCO International Oil and Gas
---
Contact Spinnaker Medical Consultants International to meet your occupational health and travel risk advisory needs.
GET STARTED