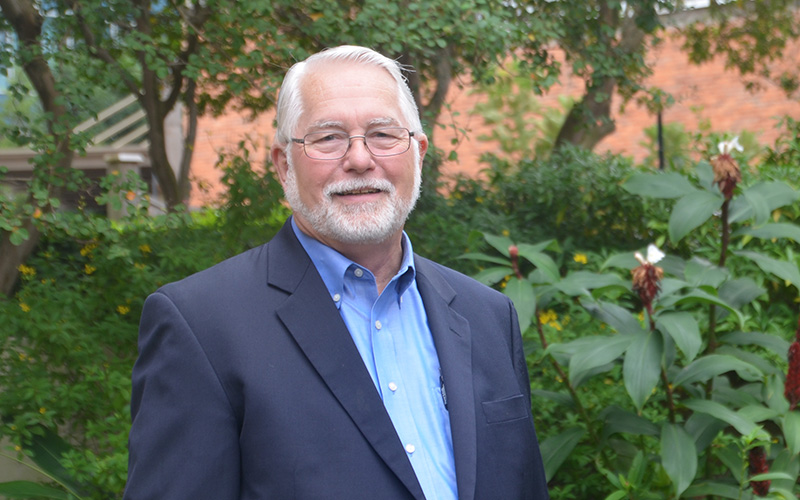 J. David Clyde, MD, FACOEM
Dr. Clyde, President and CEO of Spinnaker Medical Consultants International, LLC, founded the international medical consulting firm to provide occupational and travel medicine consultation, medical risk management and crisis planning, employee medical preparation for foreign assignments, and training for travelers to companies involved in global business activities.
Following a successful career in Family Medicine, Dr. Clyde shifted his focus to Occupational Medicine as a full-time corporate physician. For 20+ years he served as regional and international medical director for three major petroleum companies. Dr. Clyde has acquired extensive experience in international medical issues, has provided support to expatriate workers and families, and has provided advice to management about occupational health and international health issues.
The need to implement medical support and emergency response at remote sites has required extensive travel and evaluation of local medical resources. With his experience Dr. Clyde has been able to work with company managers and local resources to develop cost effective, quality medical care at these remote locations. Dr. Clyde is a noted speaker and author on the topic of delivering medical care to remote areas, travel preparation, and is a seasoned international traveler. He has several years of experience in Family Medicine and is Board Certified in Occupational Medicine.
He is active in many organizations involved with international health issues-International Society of Travel Medicine, American College of Occupational & Environmental Medicine, and the Society of Petroleum Engineers. Combining his travel experience, a large international resource network, and his clinical experiences as a family and occupational physician, Dr. Clyde can provide a wide range of services and bring significant expertise to any of his clients.
QUALIFICATIONS HIGHLIGHTS
Board Certified in Occupational Medicine
Fellow of the American College of Occupational & Environmental Medicine
30+ years in Occupational Medicine with experience in corporate positions and independent consulting roles.
Experience working in planning for medical support at international locations and frequent travel to developing countries working with health systems to provide medical care plans for both expatriate and national workers.
OUR MISSION
To provide relevant medical advice, training, and support to companies which will enhance the productivity and health of their employees in diverse work environments and locations.
---
FROM OUR CLIENTS
"David Clyde's career has ranged from being a highly skilled family physician in South Carolina, to a top flight occupational medical specialist at Owens Corning, ARCO International Oil & Gas, ExxonMobil, and a private consultant on large projects. We collaborated in a multi-year project with the World Bank and International Monetary Fund.  Dr. Clyde always impresses by going the extra mile in providing outstanding service, following highest quality standards of excellence, and sensitively addressing client needs. He especially excels at international consulting, having served in more countries than anyone I have met. Recommended with great pleasure."
— Kent W. Peterson, MD, FACOEM, Chief Medical Officer, Examinetics, President, Occupational Health Strategies, and Former President, American College of Occupational and Environmental Medicine
---
Contact Spinnaker Medical Consultants International to meet your occupational health and travel risk advisory needs.
GET STARTED